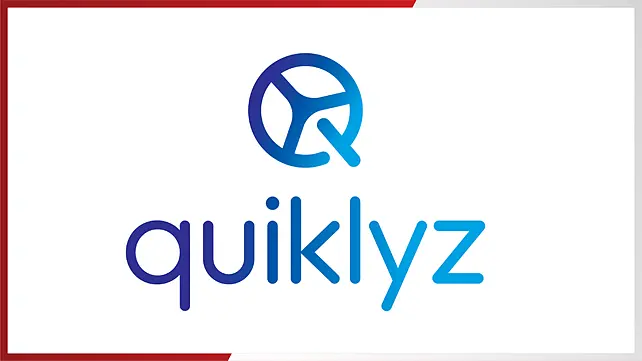 Quiklyz has signed MoUs with last-mile mobility players for leasing over 1,000 electric three-wheelers. These vehicles will be used primarily for delivery and logistics purposes.
The MoUs have been signed up with Mahindra Logistics, MoEVing Urban Technologies, Creativity at Best Technologies, Magenta EV Solutions and Terrago Logistics.
A press release from Quiklyz noted that it plans to deliver these leased vehicles over the next six months. The signing was done on the sidelines of the launch of Mahindra Electric's Zor Grand in Bengaluru recently.
Raul Rebello, COO, Mahindra Finance, noted that India's transition to EV has accelerated in the last few years, which has given a major boost to the Indian EV financing ecosystem.
Shailesh Kumar, Director, CABT, said, "We started our journey with Quiklyz four months ago and were delighted with our experience as a client. With this MoU, we commit to strengthen this relationship further with the ease of flexibility leading to business growth for both the organisations and our environment at large".
Mohammad Turra, Senior VP and Head, Quiklyz, stated that with due consideration to the growing e-3W segment and the increasing focus on green mobility, the company aims to work closely with stakeholders in the sustainable mobility space.
Also Read
Quiklyz Joins BluSmart To Provide 500 EVs To Be Deployed Across Delhi NCR
Quiklyz To Lease Mahindra's PVs Across Eight Cities