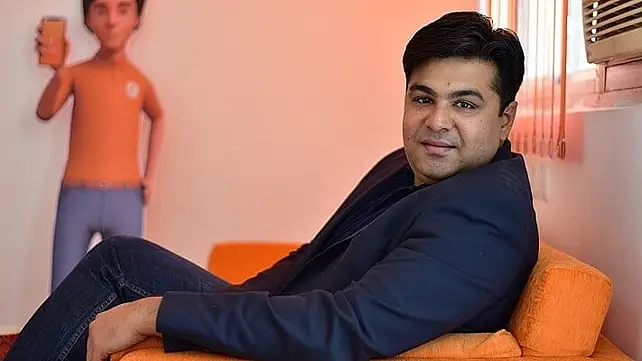 Sameer Aggarwal, Founder & Chief Executive Officer, Revfin
Electric vehicle financing start-up Revfin Services has secured $5 million in funding from the United States International Development Finance Corporation (USIDFC). The investment is part of USIDFC's portfolio for impact and innovation and seeks to promote inclusive financing for EV adoption in India.
The start-up plans to finance two million electric vehicles in the next five years and has already invested in over 21,800+ electric three-wheelers, including 24% of women borrowers. Revfin will diversify into two-wheelers for last-mile deliveries, four-wheelers for mid-mile cargo delivery, and ride-share taxis.
Also Read: Revfin Funds Over 17K EVs During Last 51 Months
Sameer Aggarwal, Founder & Chief Executive Officer, Revfin, stated, "The EV industry in India has tremendous potential and also provides good employment prospects. The growth of the industry is restricted due to the limited financing options. Having a forward-looking institution like USIDFC investing in Revfin will help scale EV adoption and increase financial inclusion. This investment will help us improve access to attractive financing solutions, which can be critical in driving EV demand and achieving carbon neutrality for India."
Jim Polan, Vice President, USIDFC Office, said, "DFC's partnership with Revfin will help support inclusive EV financing and grow EV adoption in India. This investment demonstrates DFC's ability to mobilise capital to support Indian innovation and provide financial opportunities for underserved communities in India."