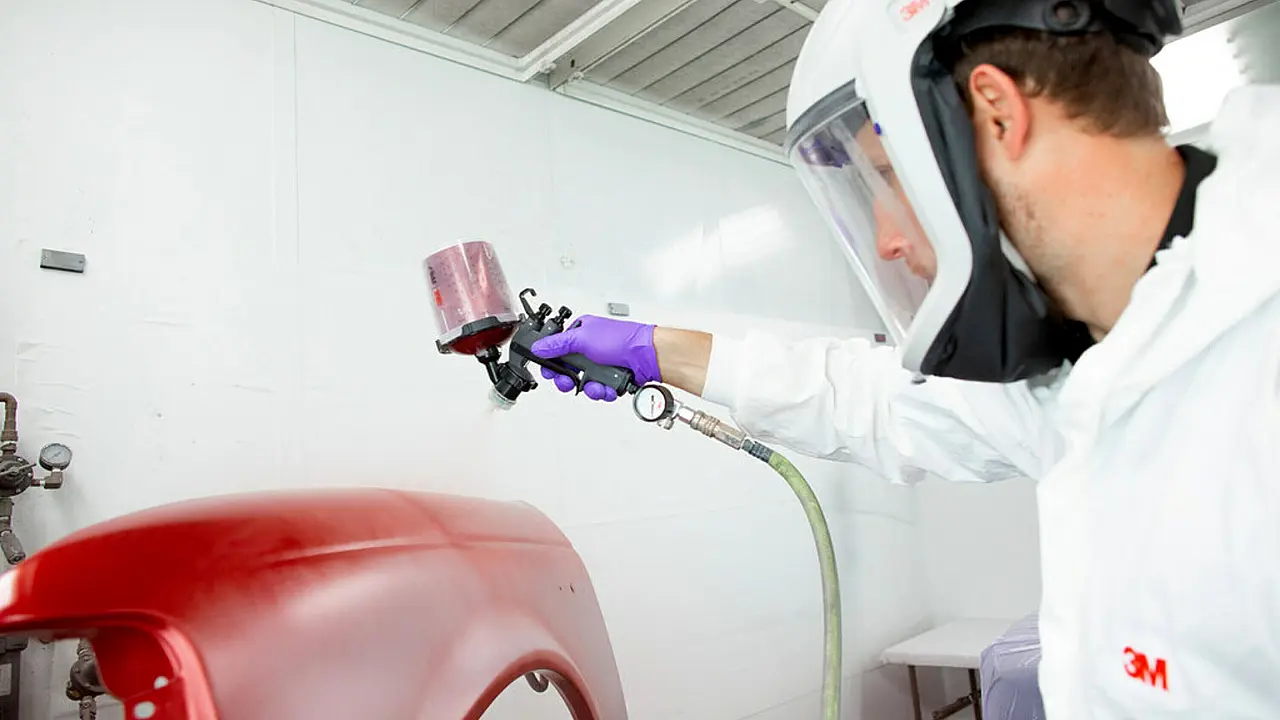 Driven by the increasing vehicle use and population, which is raising the per capita income, the global automotive coatings market is anticipated to grow at a CAGR of 6.3% from 2021 to 2028.
As per the recent report published by Verified Market Research -Automotive Coatings Market by resin type, coat-type, technology and by geography, the global automotive coatings market size was valued at $15.1 billion in 2020 and is projected to reach $24.7 billion by 2028.
The per capita passenger car ownership is increasing globally, and they are becoming one of the common modes of personal conveyance. Therefore, the increasing production of vehicles due to the growing need from consumers is the factor for driving the market growth. In addition, the ever increasing industrialisation is propelling the demand for commercial vehicles, and the rising adaption of the automotive coatings by end-users are the factors imposing a positive outlook on the market growth.
Powder Coatings
One of the drivers for the market is the growing demand for powder coatings. Powder coatings are a solvent-free method used for layering surfaces and do not release volatile organic compounds. Therefore, they may witness a rise on account of environmental and economic benefits. Moreover, increasing demand for electric and hybrid vehicles in light of carbon emissions may fuel the industry size over the upcoming years.
Raw materials used for manufacturing coatings consist of pigments, additives, binders, and solvents. Volatile titanium dioxide prices, which is one of the most commonly used raw materials, may hamper growth. Moreover, difficulty in sourcing raw materials will serve as a challenge for manufacturers over the forecast period. Over 85% of the materials used in passenger cars are metallic. Almost every metal is coated to protect them from rust and degradation. Therefore, the emergence of ultraviolet curing coating presents growth opportunities to the global automotive coatings market.
The major players in the market are Kansai Paint, Axalta Coatings Systems, PPG Industries, AkzoNobel, BASF, Nippon Paint, Valspar Corporation, KCC Corporation, Arkema, Bayer, Solvay, Sherwin-Williams and Jotun.
Courtesy: Verified Market Research. Photo is representational; courtesy: 3M.