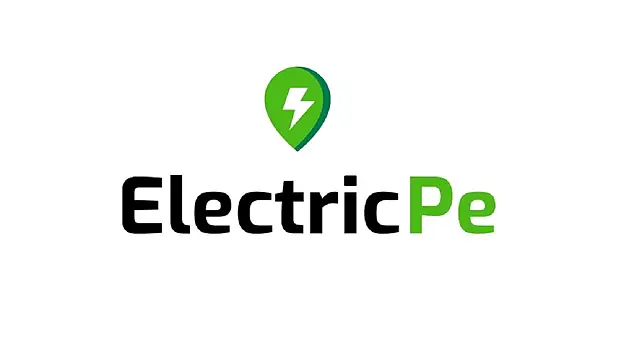 ElectricPe
ElectricPe has made its Charger Management Software (CMS) available for free to all users. As per the company, the need for a comprehensive CMS to manage, monitor and track charging devices will only increase as the number of public and private chargers.
The move will allow charger manufacturers and charge point operators (CPOs) to provide multiple tariff options, control user access, and deploy real-time energy monitoring.
Avinash Sharma, Co-Founder and CEO, ElectricPe, said, "We aim to increase charging utilisation and ultimately better serve India's projected five million public and private chargers by offering free CMS and encouraging more CPOs to set up charging points. This will help simplify operations, reduce recurring costs, and keep CPOs ahead of the curve with frequent updates and upgrades."
Rohit Agarwal, CTO, ElectricPe, added that the goal is to save CPOs from the tyranny of dealing with multiple white-labelled apps and offer them one industry-standard product.
He said, "The CMS will allow them to monitor the chargers across locations, create various control options for different users and access a detailed analytics dashboard. In addition, CPOs will get a direct listing on the ElectricPe App, which will help them tap into the right demand stream, attracting more users."
Also Read
ElectricPe To Setup EV Charging At JSW's Corporate Locations