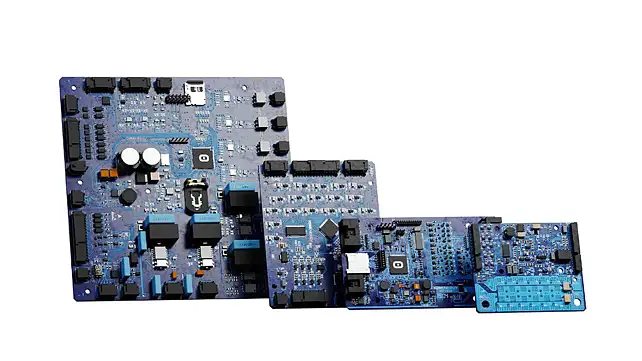 Hero Electric has announced a long-term partnership with Maxwell Energy Systems for their advanced Battery Management Systems (BMS).
A press release from the vehicle maker noted that as part of this partnership, Maxwell will supply more than a million units of its BMS over the next three years to the company.
Sohinder Gill, CEO, Hero Electric, noted that India has vastly fluctuating temperature conditions that demand safe, reliable, and high-performance electric vehicles.
One of the key aspects of EVs is its battery management system that ensures functional safety, battery longevity, and range for cost and warranty for the overall smooth EV owning experience, he added.
The partnership will help us build the local supply chain and support the Make in India mission, further reducing our import dependency, Gill noted, adding that "With Maxwell on board, we now have two solid reliable partners to future proof our battery designs."
Akhil Aryan, CEO and Co-Founder, Maxwell Energy Systems, said, "Since both our missions are deeply aligned, we aim to bring many such innovations to the EV market in partnership with Hero.'
Also Read:
Hero Electric Joins NP Technology & Financial Advisor To Up EV Reach
Hero Electric To Invest INR 1,200 Cr In New Manufacturing Facility