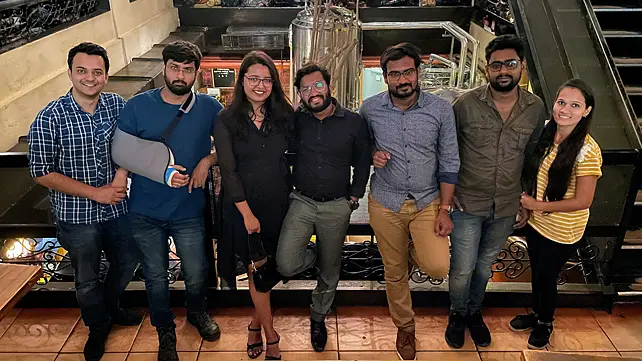 The Urban mining startup Metastable Materials has inaugurated its maiden R&D and Innovation Centre in Bangalore. Spread across 5,000 sq ft, the R&D centre is equipped with an in-house quality analysis lab to perform regular quality checks of the end-products (extracted materials) along with a focus on improvements in terms of process efficiency and yield, a press release from the company said.
It added that the facility will facilitate continuous improvement opportunities for the company's process engineering team to conduct regular experiments to increase the efficiency, yield and purity of the various output materials obtained through patented technology.
Notably, it aims to ramp up the facility to run at its full capacity and bolster commercialisation optimally by the end of FY23, the company noted.
The plan will also include doubling up the facility to function as a metal extraction line by the end of 2022, with the capacity to handle the processing of up to 600 tonne of end-of-life Lithium-ion batteries per year.
Shubham Vishvakarma, Founder & Head of Process Engineering, Metastable Materials, said, "Given that majority of the metals extracted by us from Li-ion batteries have an overall trade deficit and are currently facing a supply crunch in the domestic market and are being imported from other countries at higher prices, we foresee a huge opportunity for unfulfilled demand to be tapped into by offering these commodities at a lower price than the market."
Once technology validation is proven at scale at this facility, the company plans to develop India's urban mining infrastructure based on its new and improved processes over the next two years, he added.
The release said that its long-term mission is to close not only the recycling loop but also bridge the gap between the supply and demand of metals for any industry that requires these metals as inputs.