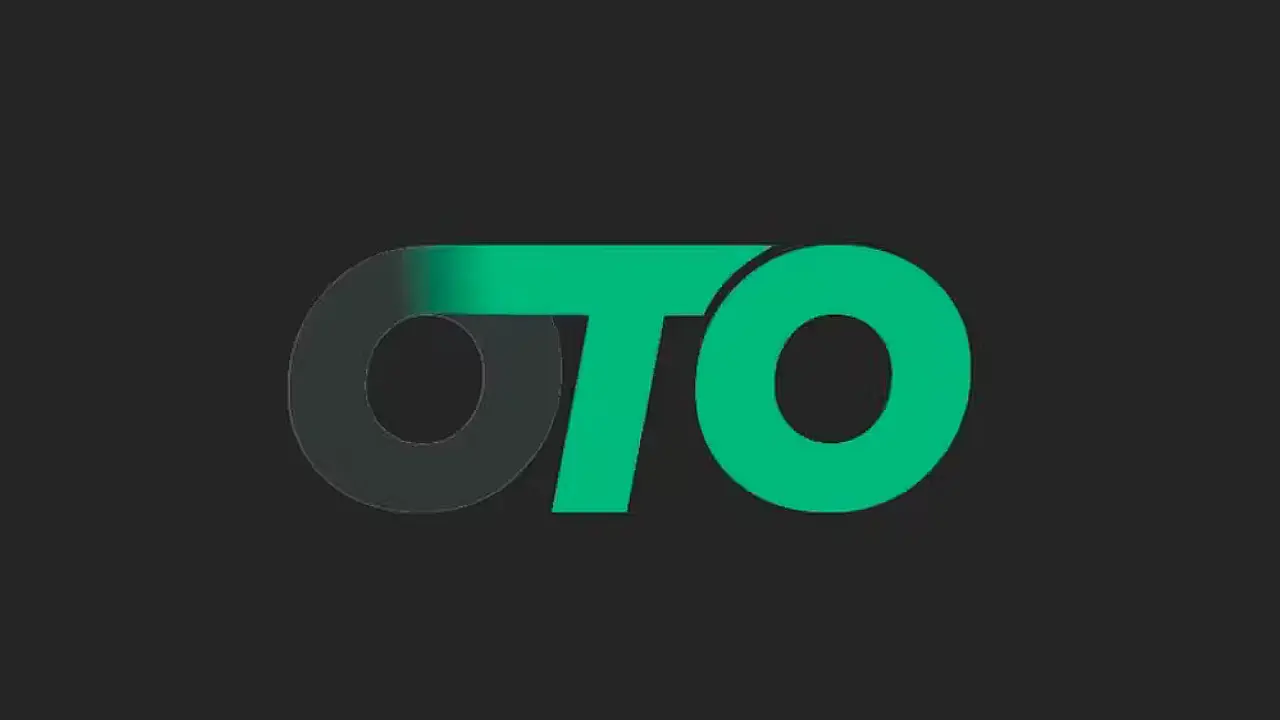 OTO, a digital commerce platform in two-wheeler financing, has announced a partnership with Ather Energy.
This collaboration aims to target the premium customer segments, and brings financing options to aspiring EV purchasers across India.
The partnership grants Ather customers access to OTO's innovative finance and commerce options, including the Super EMI, offering 35% lower EMIs than traditional banks.
Sumit Chhazed, Co-Founder and CEO, OTO, said that the collaboration with Ather Energy unlocks a new level of convenience and accessibility for EV enthusiasts across India, providing access to OTO's innovative financial solutions.
Also Read