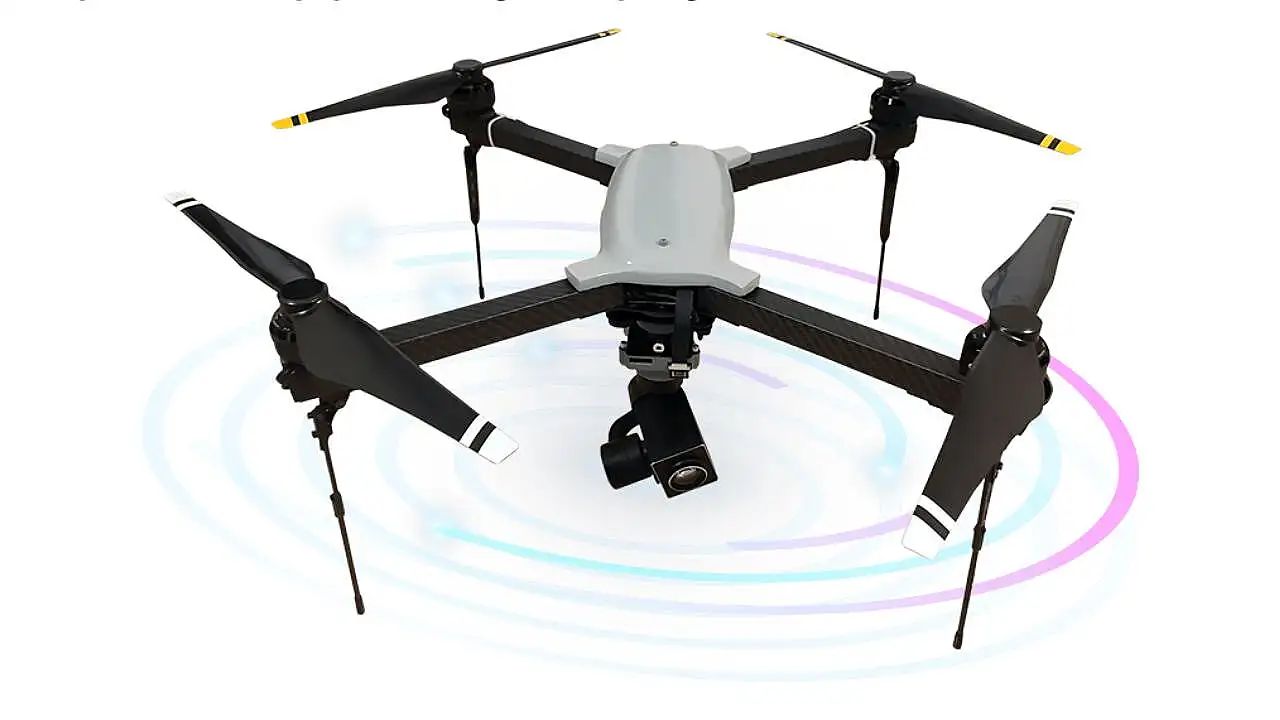 An integrated test centre for unmanned aerial systems will come up on the outskirts of Chennai. The test centre will come up on 2.3 acres of land at the SIPCOT (State Industries Promotion Corporation of Tamil Nadu) industrial park at Vallam Vadagal village in Sriperumbudur.
The facility is expected to make Tamil Nadu one of the most significant contributors to India's self-reliance in Aerospace and Defence.
The absence of testing facilities to support aerospace and defence standards outside the Defence Research and Development Organisation (DRDO) and Defence PSUs (DPSU) has proved a big constraint for many.
Through Tamil Nadu Industrial Development Corporation (TIDCO), the State Government has initiated several measures to lower these restrictions by creating test centres for multiple sub-domains, including unmanned aerial systems (UAS).
Currently, the testing of UASs is done component-wise and at multiple locations, which is inefficient, besides escalating overall cost significantly. The only integrated testing facility is available at Chitradurga, Karnataka, for use by DRDO.
As a preliminary step, the Government of Tamil Nadu, with the objective of establishing India's first integrated UAS test facility, floated an RFP (request for participation) to identify partners through a joint venture while complying with guidelines of the Defence Testing Infrastructure Scheme (DTIS), Ministry of Defence, Government of India.
A consortium of companies, including Keltron, Sense Image Technologies, Standards Testing & Compliance and Avishka Retailers, have been chosen based on their response to the transparent bid process to partner with the Government of Tamil Nadu (TIDCO) and establish the facility at an estimated cost of INR 45 crore.
Also Read:
HTS India Aerospace Eyes Growth In Indian Drone, Defence Markets