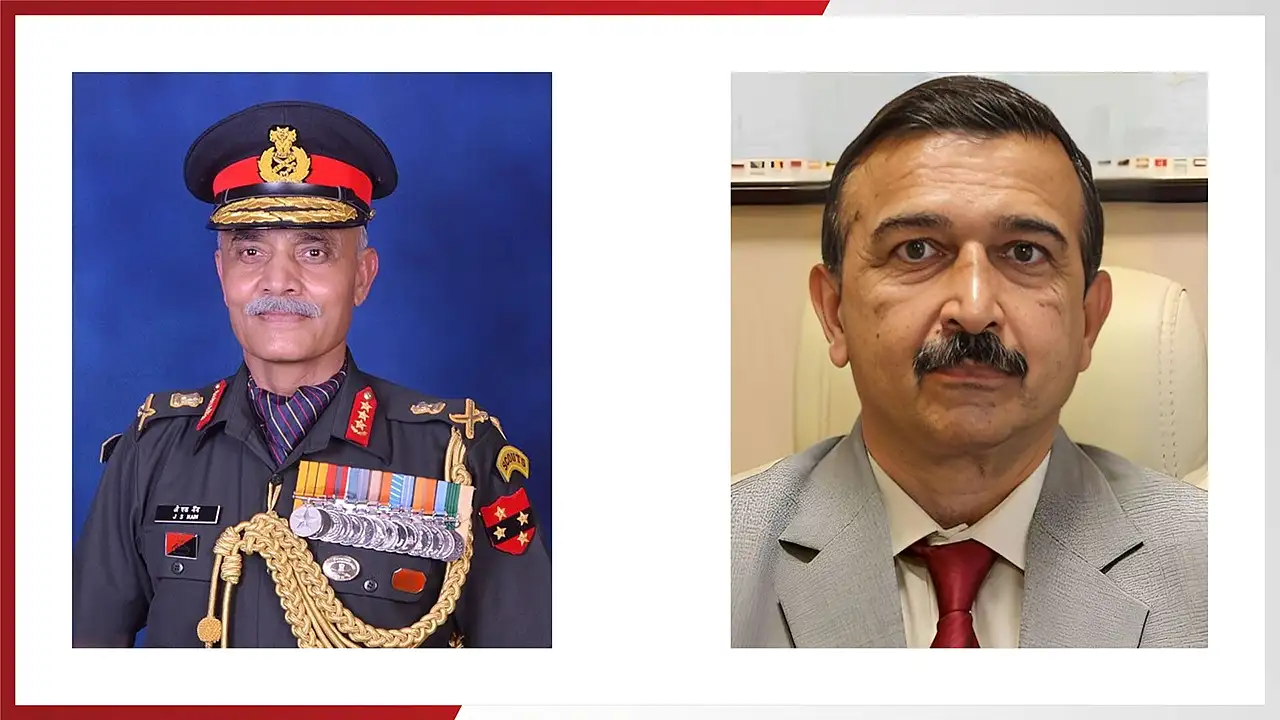 Wardwizard Innovations & Mobility has appointed Dr John Joseph and Lt General Jai Singh Nain (Retd), as Non-Executive Independent Directors.
John has over 39 years of experience in Central Excise and Customs, including roles such as Special Secretary to the Government of India and Chairman/Member of CBIC, and he brings a wealth of governance expertise. His commitment to public service and integrity is evident in his roles as a whole-time Director at GST Network (GSTN) Government of India and in directorships in various corporations. Joseph's vast experience and integrity align seamlessly with Wardwizard's mission to lead the way in electric mobility solutions.
Jai Singh Nain has taken up various strategic, operational, and functional roles, including drafting the Indian Army Vision 2050 and establishing the First Regional Technology Node in Pune. His commitment to sustainability is evident in his initiatives, such as the induction of electric vehicles and renewable energy projects. With his multifaceted expertise and innovative mindset, he is poised to contribute significantly to Wardwizard Innovations & Mobility.
Yatin Gupte, Chairman and Managing Director, Wardwizard Innovations & Mobility, stated, "We are deeply honoured to welcome John Joseph and Jai Singh Nain to Wardwizard Innovations & Mobility as Independent Directors. Their exceptional expertise and dedication to excellence align with our vision for a sustainable and electric future. With their invaluable insights, we are not only poised to drive innovation but also set new benchmarks in the mobility industry."
Also Read