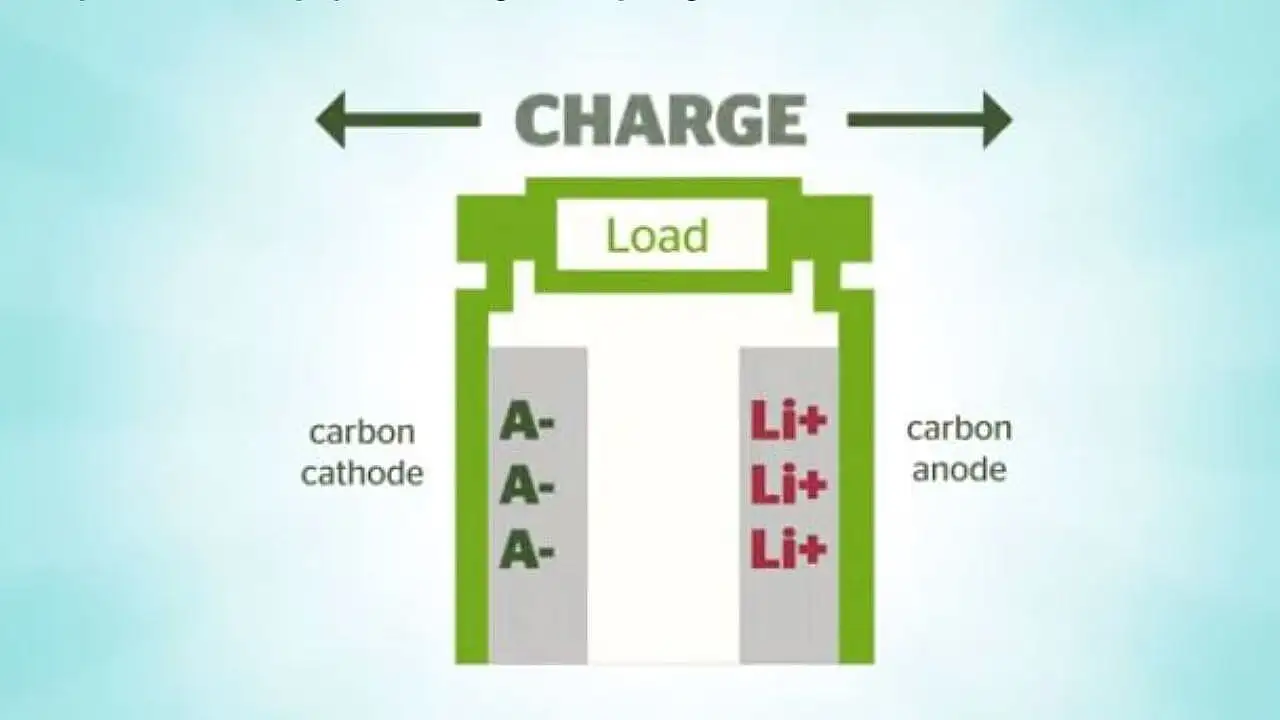 Driven by factors such as fast charging capability, cost-effectiveness compared to other batteries, and environmentally friendly features with 100% recyclability, the market for dual carbon batteries in the Asia-Pacific region is projected to grow at a CAGR of approximately 3% till 2028.
According to the latest report by ResearchAndMarkets, the market faced challenges due to the impact of COVID-19; however, it has now rebounded to pre-pandemic levels.
The long-term growth of the dual carbon battery market is fuelled by its fast charging capability and cost-effectiveness. However, the rise in graphite carbon prices and competition from other battery technologies pose hindrances to market growth. Despite this, the growth in the electric vehicles (EV) market presents opportunities as clean alternatives to internal combustion engine (ICE) vehicles, helping to reduce air pollution and noise.
China dominated the Asia-Pacific dual carbon battery market in 2021 and is expected to maintain its dominance during the forecast period, driven by the increasing number of EVs in the country.
Demand From Automotive Segment
Dual carbon batteries offer extended charge life, increased battery lifetime, reduced cost, shorter charging times, and a lower environmental impact. These features drive significant demand in the automotive industry. The increasing demand for high-end batteries in electric vehicles further propels the dual-carbon battery market in the region.
These batteries can potentially provide modern electric vehicles with a range of almost 500 kilometres (300 miles), the report said.
While the automotive industry exhibits a growing demand for energy-saving batteries like dual carbon batteries, the slow production rate and competition from alternatives like Lithium-Ion batteries may restrict the market growth. However, innovative technologies such as the Ryden dual carbon battery developed by Power Japan Plus hold promise for bringing green technology, like electric vehicles using dual carbon batteries, into the market.
China is one of the largest electric vehicle markets, witnessing exponential EV sales growth since 2018. The country accounted for nearly 55% of the global electric car stock, with around 2.3 million electric cars sold in 2021. The Chinese Government's clean energy policy supports the adoption of electric vehicles, and to further boost EV sales, they have extended tax exemptions to buyers of pure-electric, plug-in hybrid, and fuel-cell cars.
Moreover, the country is a global battery and EV manufacturing hub, with Chinese EV makers expanding into global markets. The country's mature EV and battery industry position it to dominate the commercialisation of emerging technologies, including dual-carbon batteries.
The Asia-Pacific dual carbon battery market shows promising growth potential, with China driving the demand for electric vehicles and innovative battery technologies. As the region recovers from the COVID-19 pandemic, the market is expected to gain traction and contribute significantly to the future of clean energy and electric mobility.
Courtesy: ResearchAndMarkets. Photo is representational; courtesy: Power Japan Plus.
Also Read:
Hyundai Motor Group, Seoul National University Open Joint Battery Research Centre