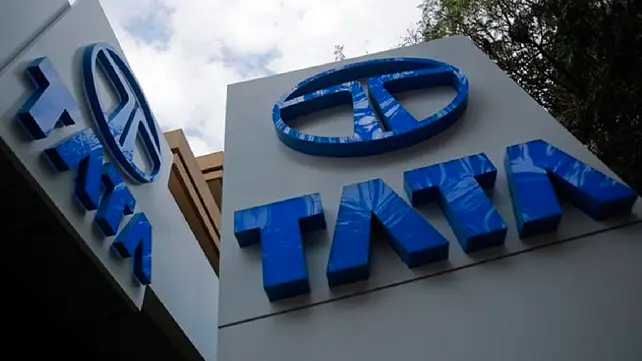 Tata Sons will establish a global battery cell gigafactory in the UK with an annual cell capacity of 40GW. The investment of over £4 billion is an integral part of the Group's commitment to electric mobility and renewable energy storage solutions while establishing a competitive green tech ecosystem in the UK.
According to N Chandrasekaran, Chairman, Tata Sons, this facility will be one of Europe's largest battery cell manufacturing facilities in the UK. He said, "Our multi-billion pound investment will bring state-of-the-art technology to the country, helping to power the automotive sector's transition to electric mobility, anchored by our own business, Jaguar Land Rover."
Also Read: Ola Commences Construction Of Gigafactory
The battery gigafactory will produce high-quality, high-performance, sustainable battery cells and packs for a variety of applications within the mobility and energy sectors. The company's strategic growth plans for its flexible manufacturing capacity will begin with a rapid ramp-up phase and the start of production in 2026.
Rishi Sunak, Prime Minister, UK, said the Tata Group's decision was a huge vote of confidence in Britain. "It will not only create thousands of skilled jobs for Britons around the country but also strengthen our lead in the global transition to electric vehicles."